Be the first to taste
Teffola Bites!

Our new flavor packed snack made with ingredients you can feel good about.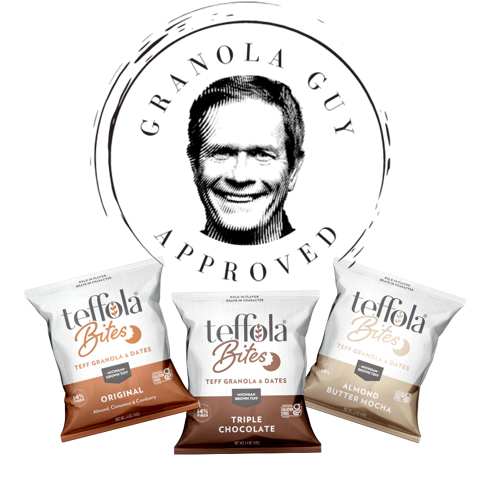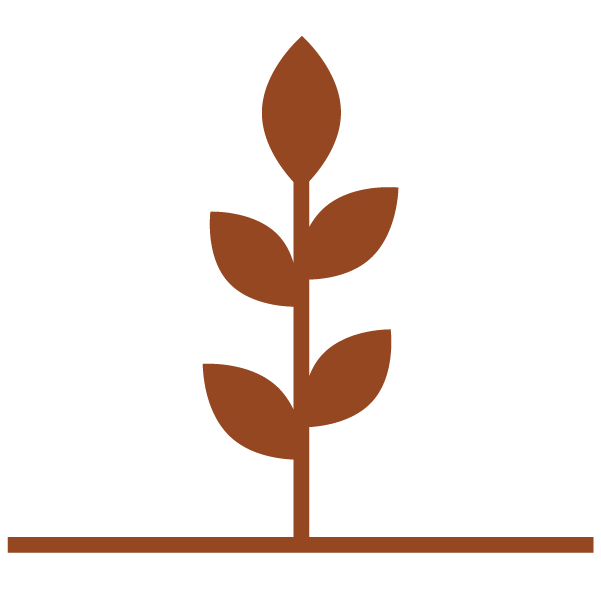 No artificial flavors
or sweeteners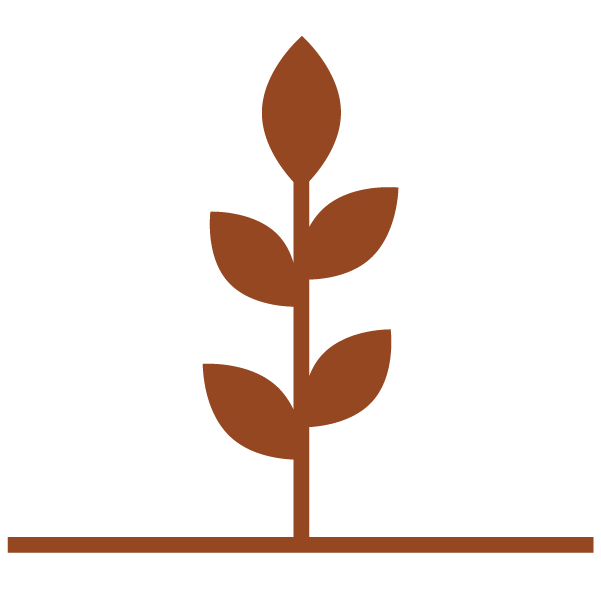 Ancient grains regeneratively
grown on our family farm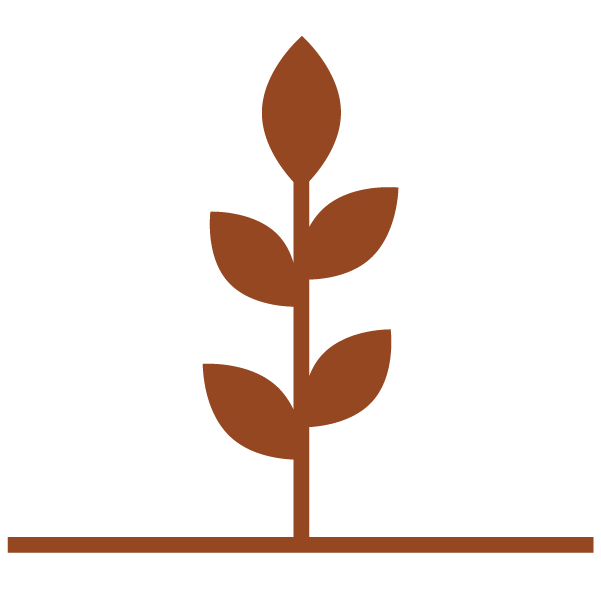 14% daily value
fiber per serving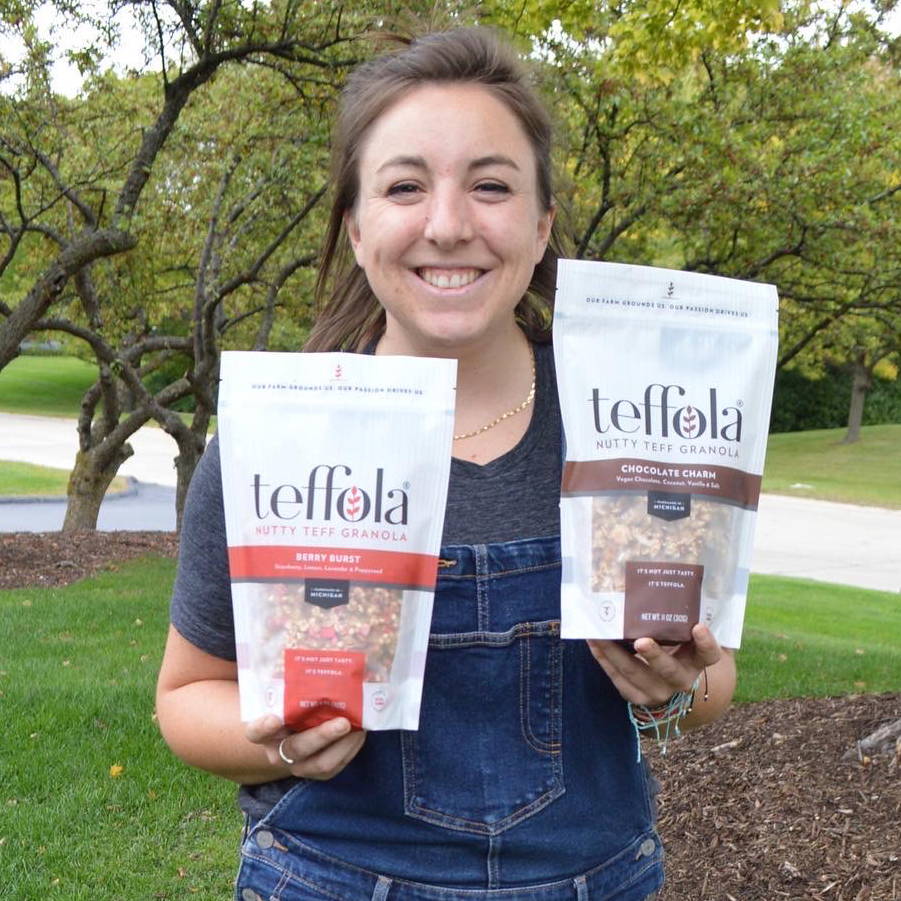 Bold in flavor. Bold in character.

Hey there, I'm Claire, the maker, baker & founder of Teffola. We're so grateful you're here! I started Teffola 5 years ago with $4,000 and a single recipe knowing that sourcing ancient grains directly from our farm was something people would want.

This journey has led me to incredible places like presenting to investors on The Pitch. We're so proud of how far we've come and can't wait to hear what you think of our NEW Teffola Bites!


Try our best selling Original Teffola and one Box of our NEW Teffola Bites - flavor of your choice!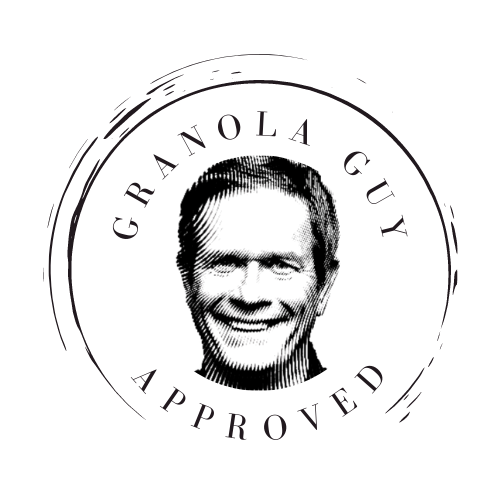 "I like the fact that it's not crazy different. In other words, if you like granola, you would like this. It's a little bit different. It has no cholesterol. And only 4 grams of sugar."
Good for you & good for the planet

Our story is rooted in our 7th generation family farm, Tenera Grains, and the choice we made in 2015 to pivot from traditional crops to ancient grains and seeds.

Our continued practice of regenerative agriculture has created nutrient-dense soil ideal for growing our ancient grains. And in 2020 we built a facility to clean & process our crop, as well as, support other artisan grain producers in need of a dedicated gluten free facility.

We still have more to learn but the journey ahead gets easier with support from caring customers like you!

Made with ingredients you can feel good about.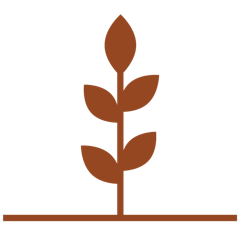 Schedule a call with Claire to cut to the chase and get your hands in the dirt. We'll go over the details of our current fundraising round.*
*Legal Note: At this time, we are unable to receive investment from non-accredited investors. Please check your eligibility here. If you have any questions email - claire@teneragrains.com