At Tenera Grains, we do things differently - from the soil we steward to the ancient grains we grow. We practice regenerative agriculture and build infrastructure to support alternative grain processing. And we learn a lot along the way!

Join us on Monday, Jan 23rd as Claire Smith dives into the landscape of ancient grains and learn how Tenera Grains is impacting the "good for you & good for the planet" movement.

Invest in Tenera Grains. Invest in the planet.

Healthy food shouldn't be a luxury. It should be the standard. If you are one of the 60% of consumers looking for sustainability, non-gmo or gluten free options – Teffola is for you. When you invest in products with simple ingredients and responsible sourcing you are doing something good for you and good for the planet.
Monday, January 23rd
12 pm EST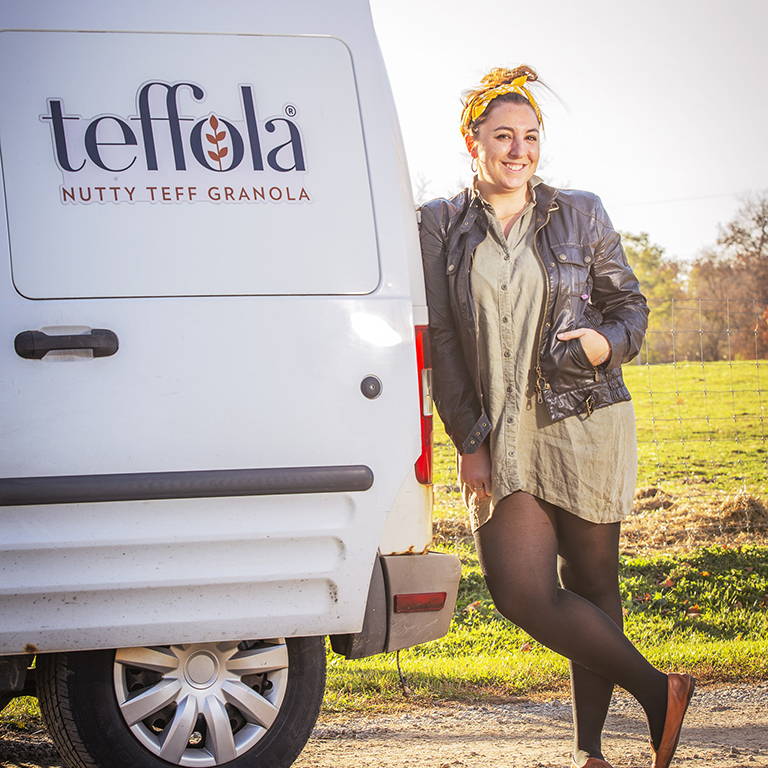 Join grain expert,
Claire Smith LIVE

I'll be taking you through the consumer movements that are shaping Tenera Grains Products, opening up about the difficult decisions I have to make as a business owner, and sharing the creative ways we are working towards a brighter future.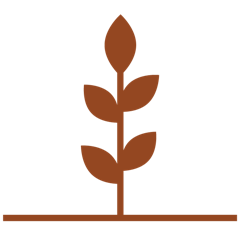 Schedule a call with Claire to cut to the chase and get your hands in the dirt. We'll go over the details of our current fundraising round.*
*Legal Note: At this time, we are unable to receive investment from non-accredited investors. Please check your eligibility here. If you have any questions email - claire@teneragrains.com