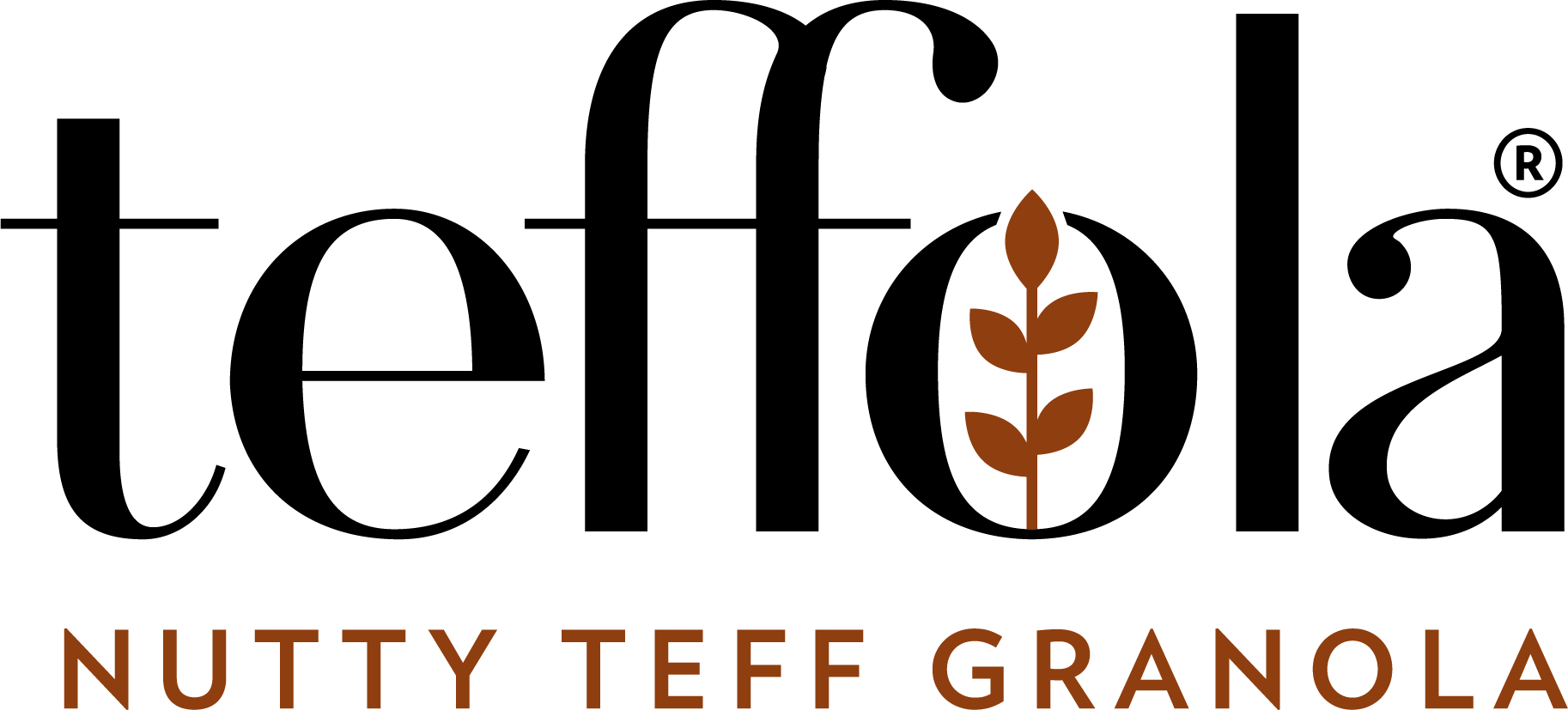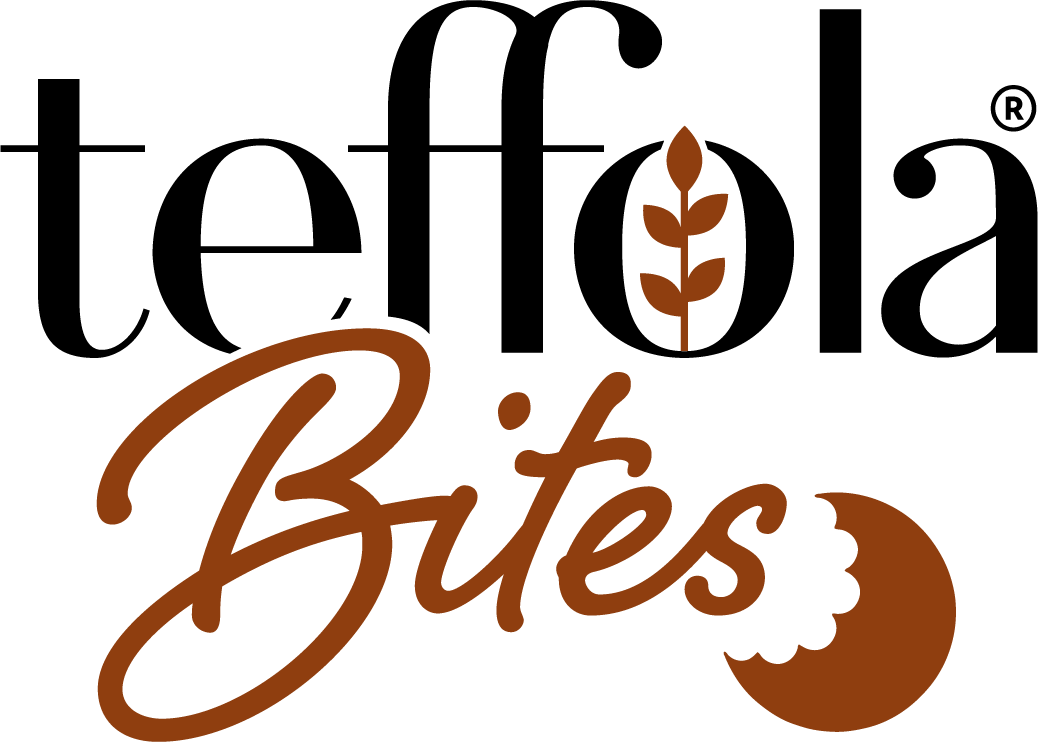 Claire here! I'm the maker, baker and founder of Teffola. Call us nuts, but around here we do things a little differently.

Our story is rooted in our 7th generation family farm, Tenera Grains, and the choice we made in 2015 to pivot from traditional crops to ancient grains and seeds.

While experimenting with recipes using these nutrient dense whole grain alternatives, I added teff to my favorite gluten free granola recipe and….Teffola was born.