Good for people & the planet!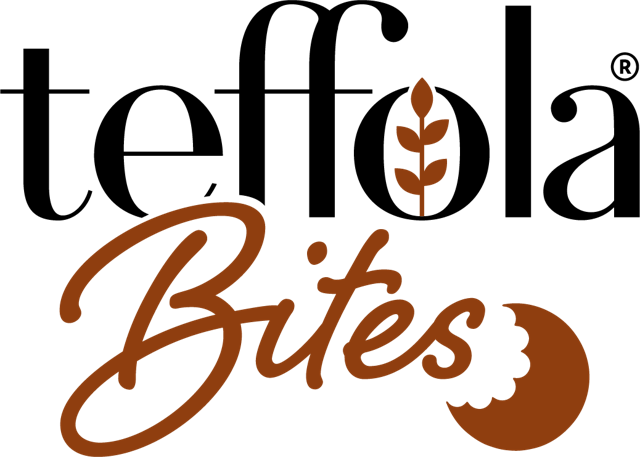 We partner with like-minded businesses that share values of health & wellness for people and the planet.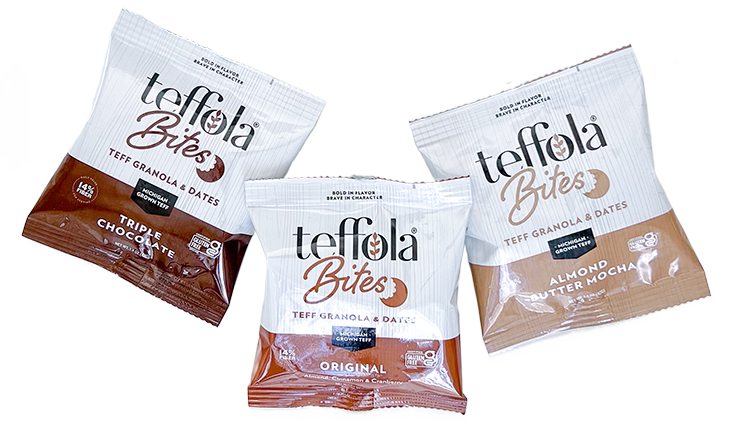 Be among the first to sell Teffola Bites!
wholesale availability starting Fall 2023
✨ Order your free samples ✨

* shipping cost will be credited to your first wholesale order

Introducing sustainable snacking!
Teffola Bites are a great addition to your retail lineup with benefits beyond the nutrition facts and ingredient panel. We are talking about sustainable snacking. Our products are made with ancient grains grown from healthy soil regeneratively farmed by the Smith family for nearly 200 years. By adding innovation to legacy we are able to stay true to our values and create products that are both good for you & good for the planet!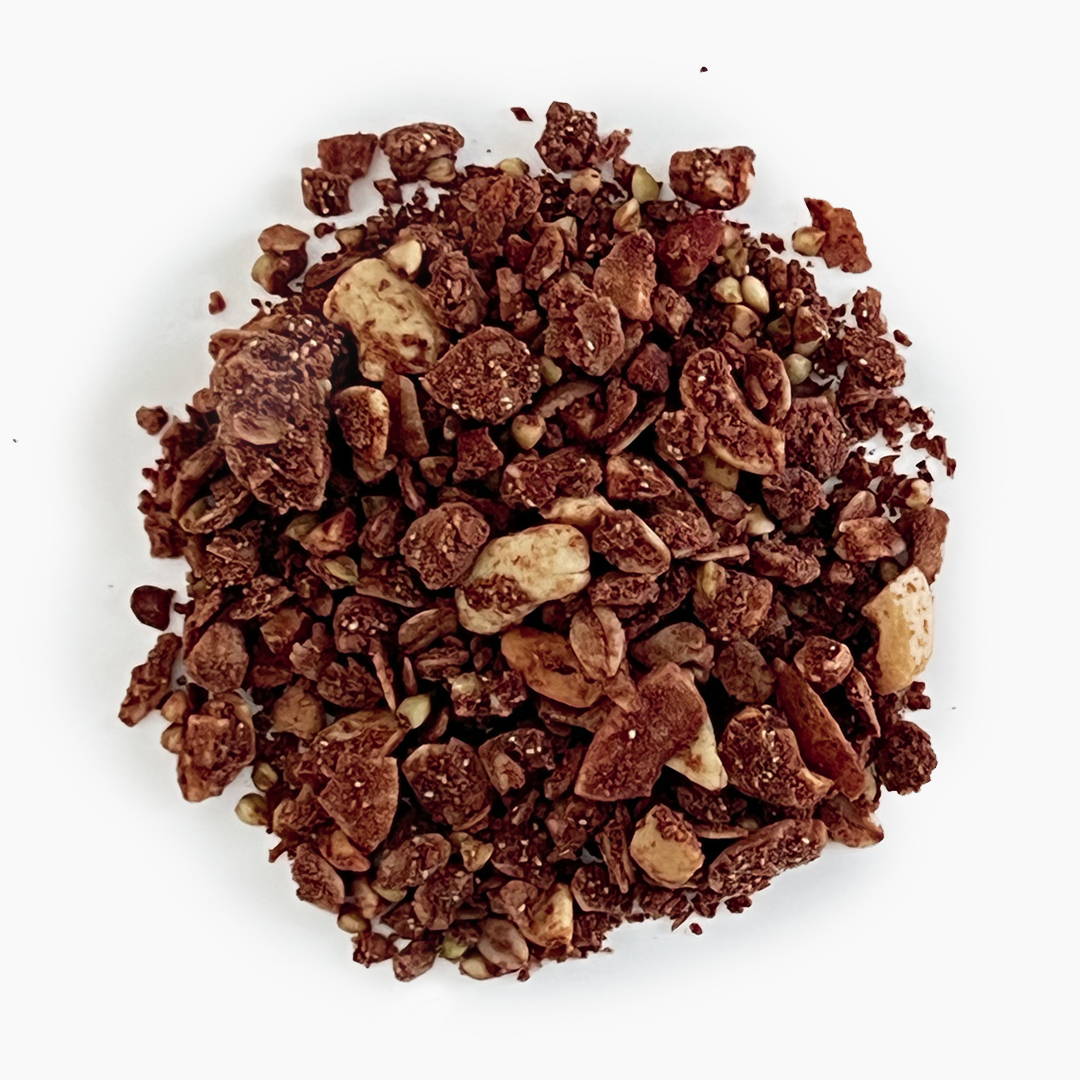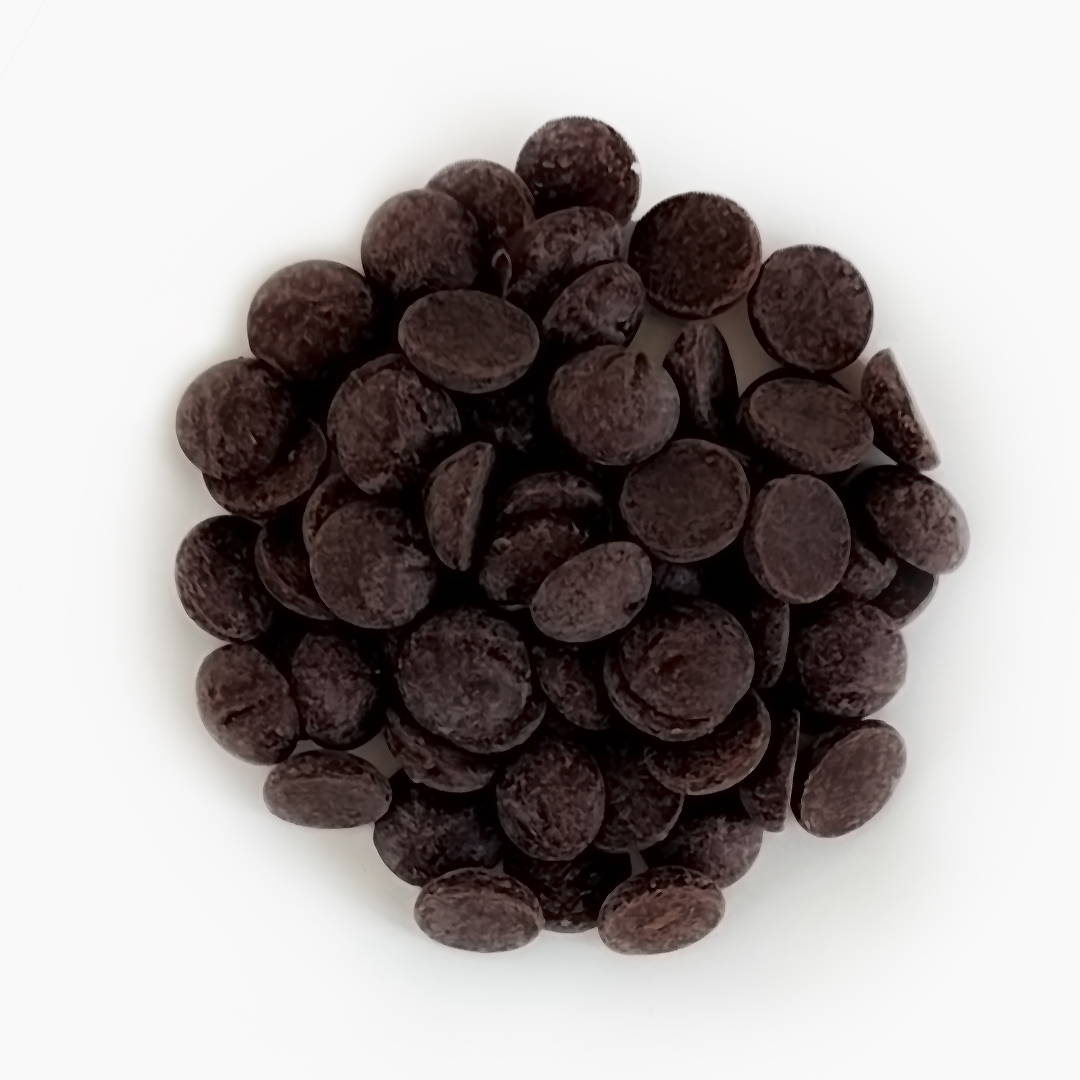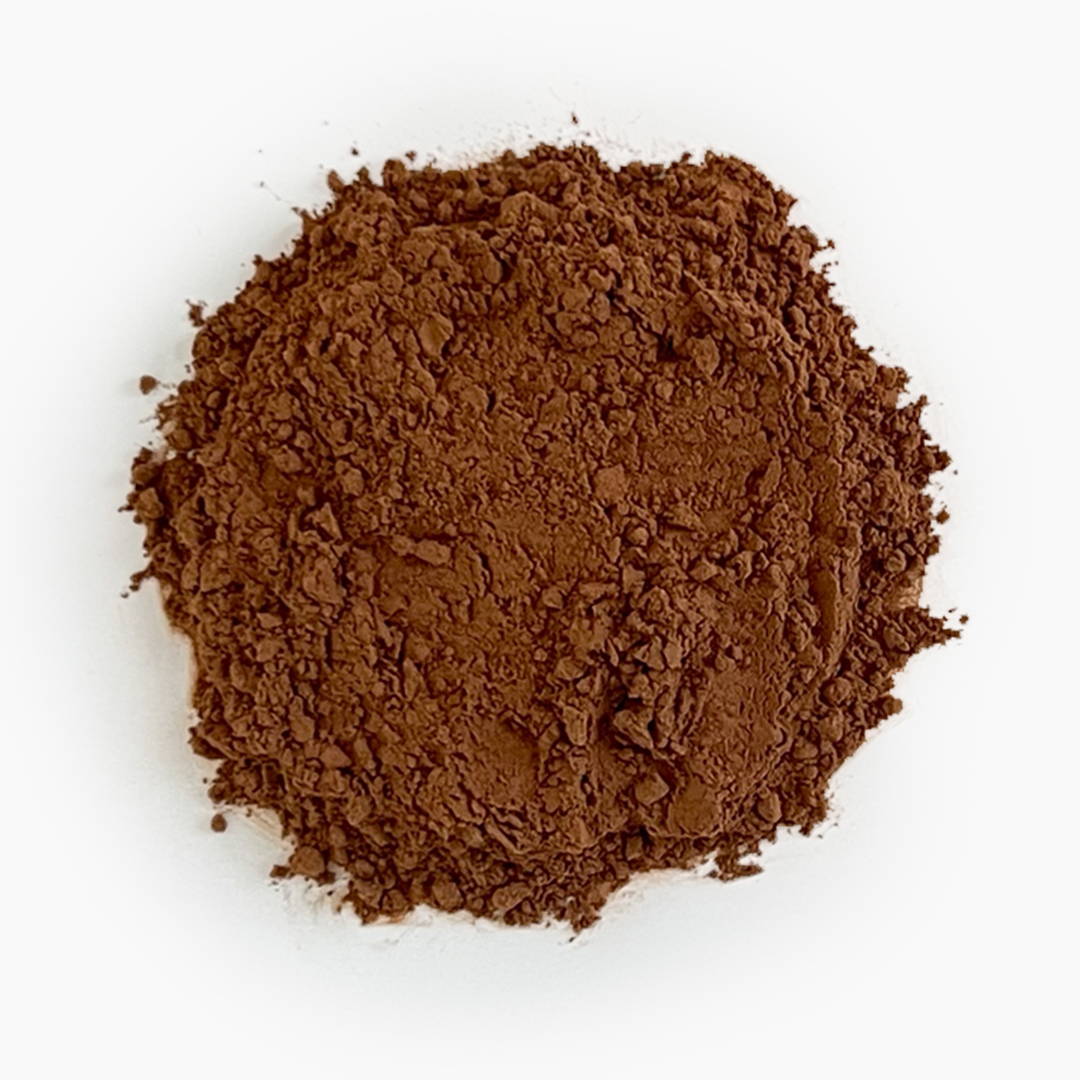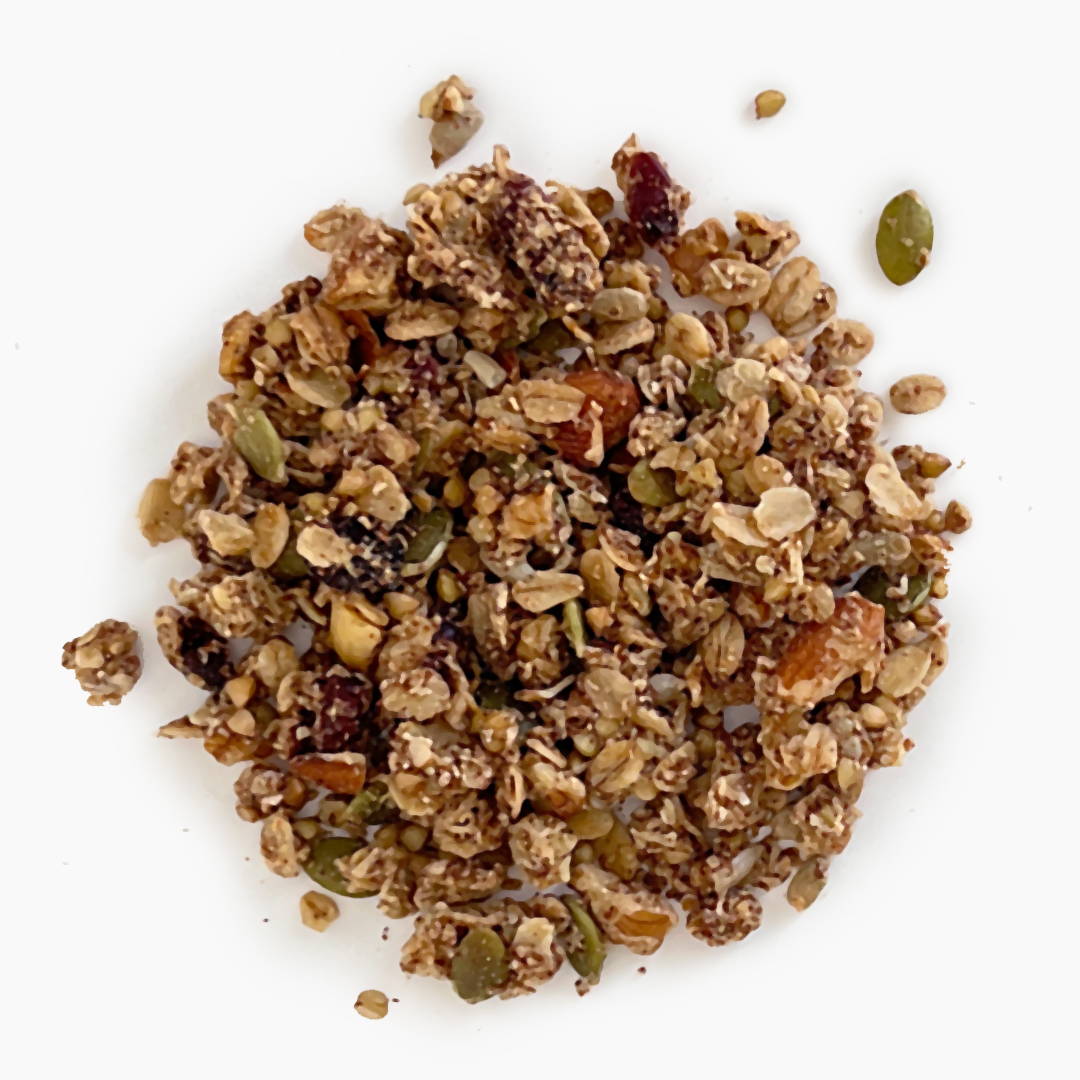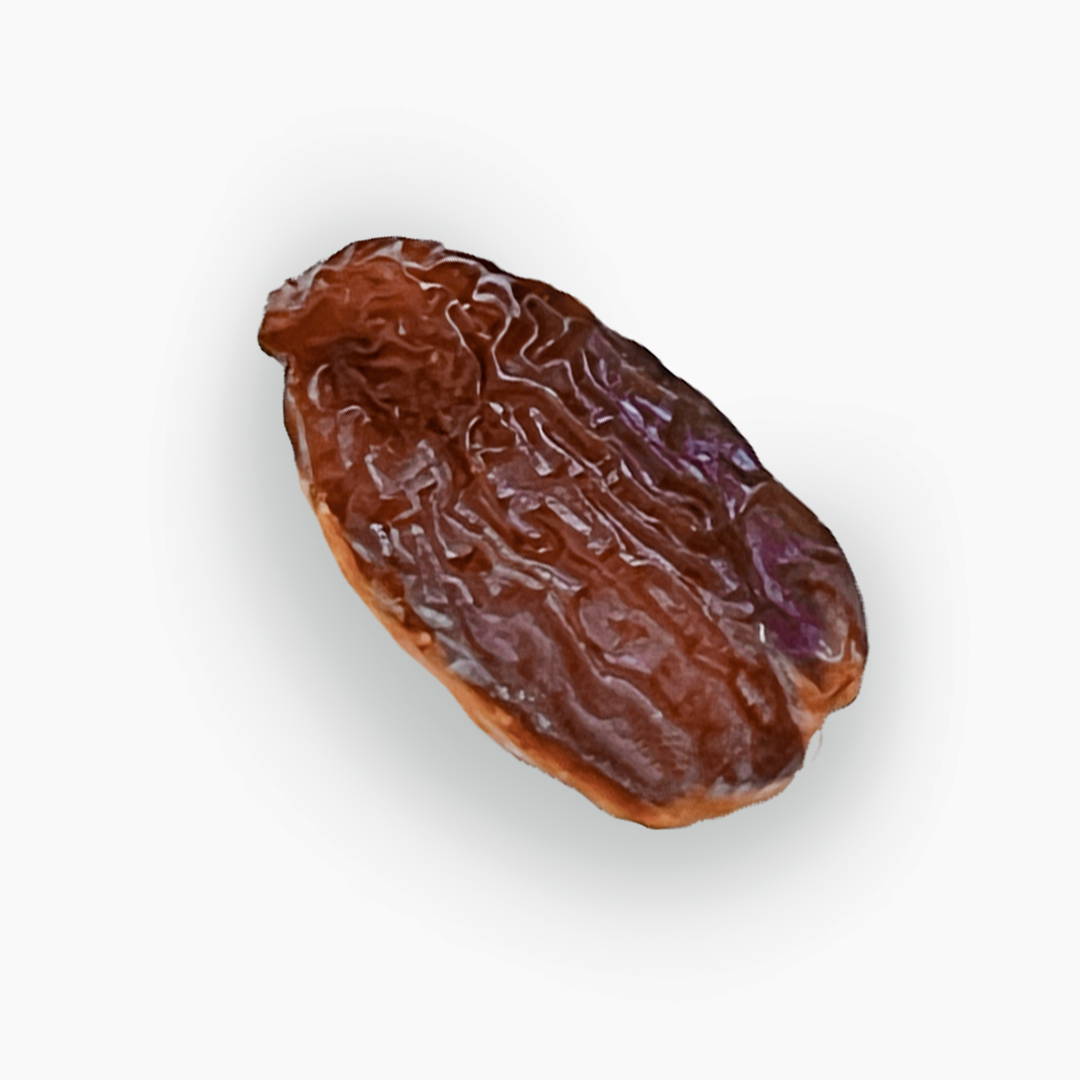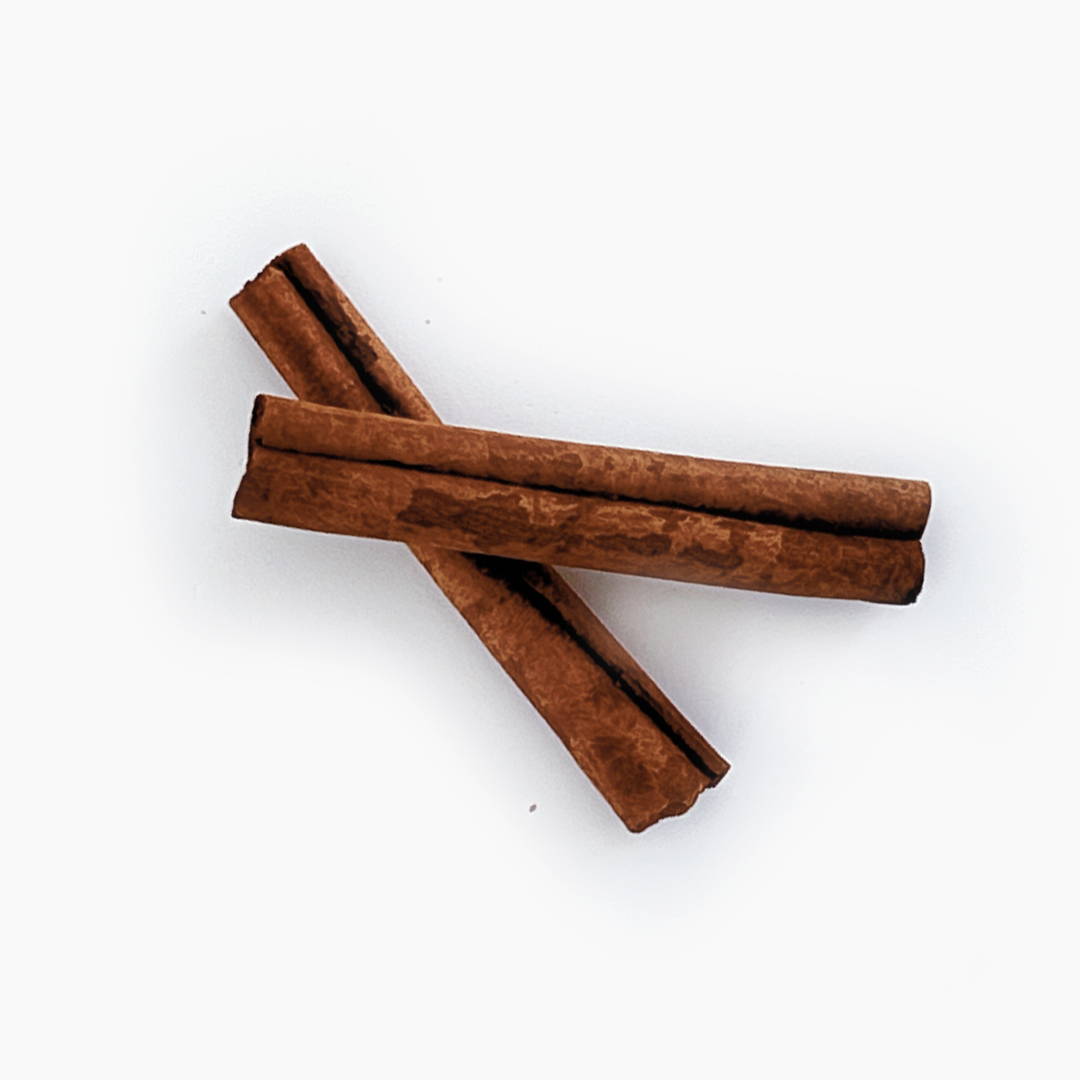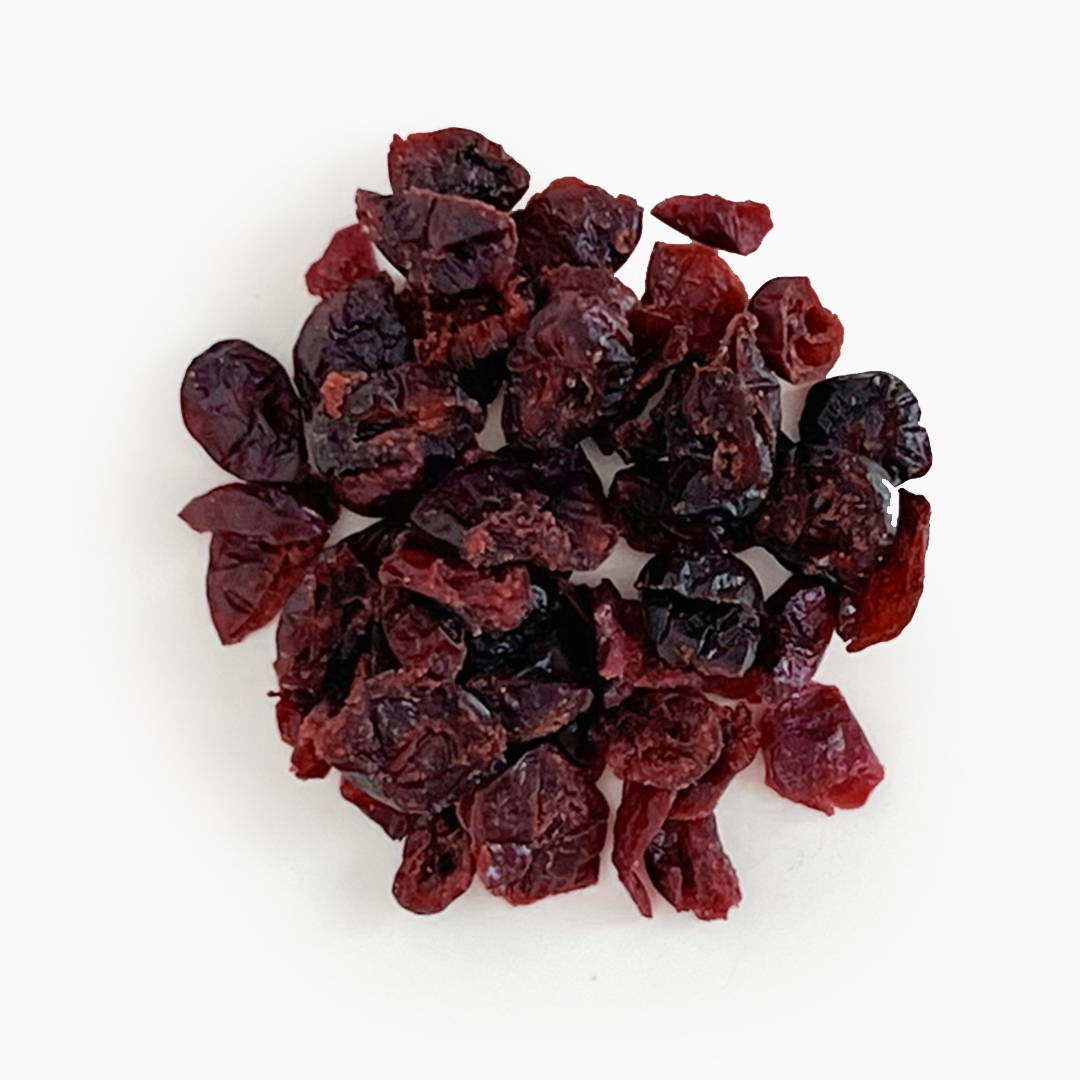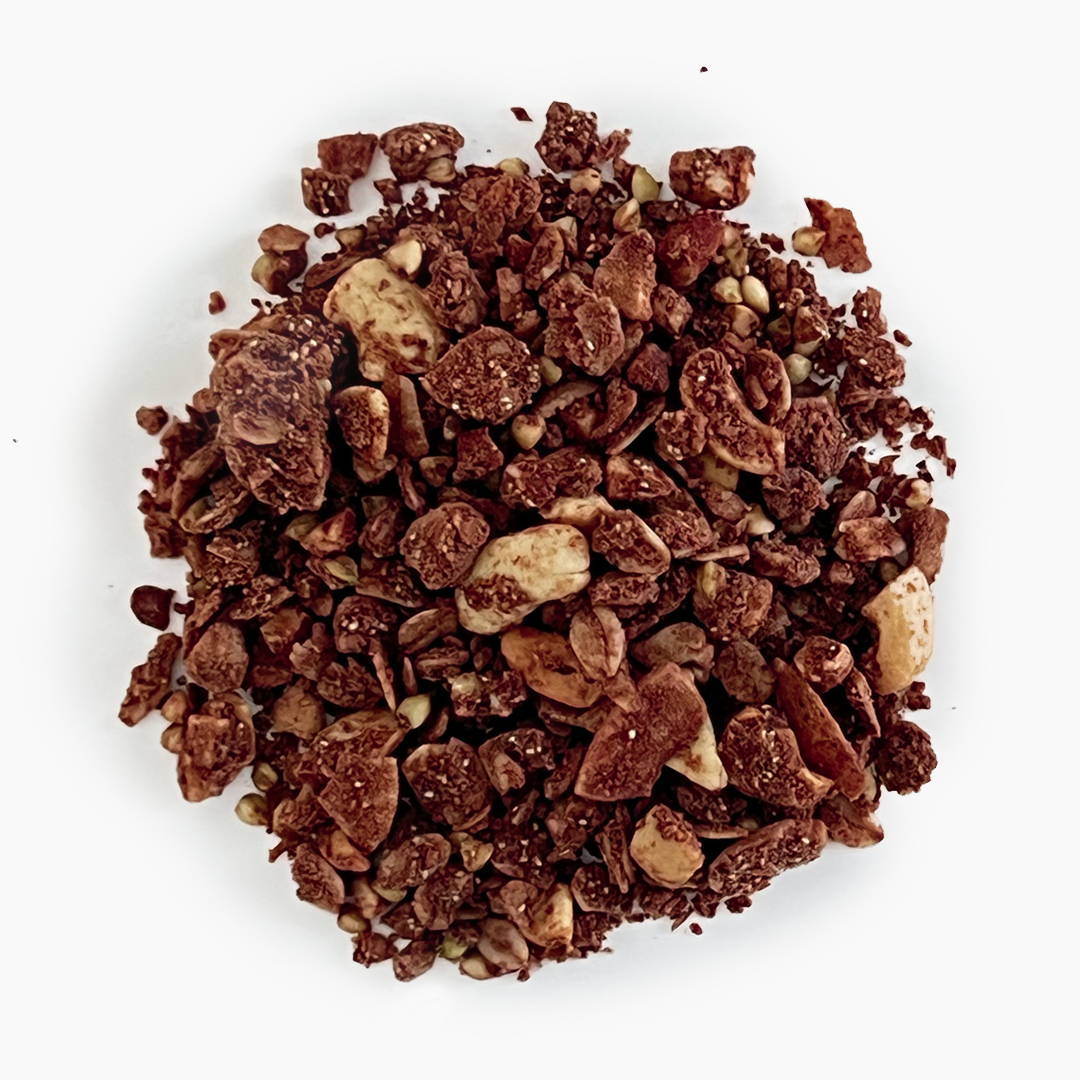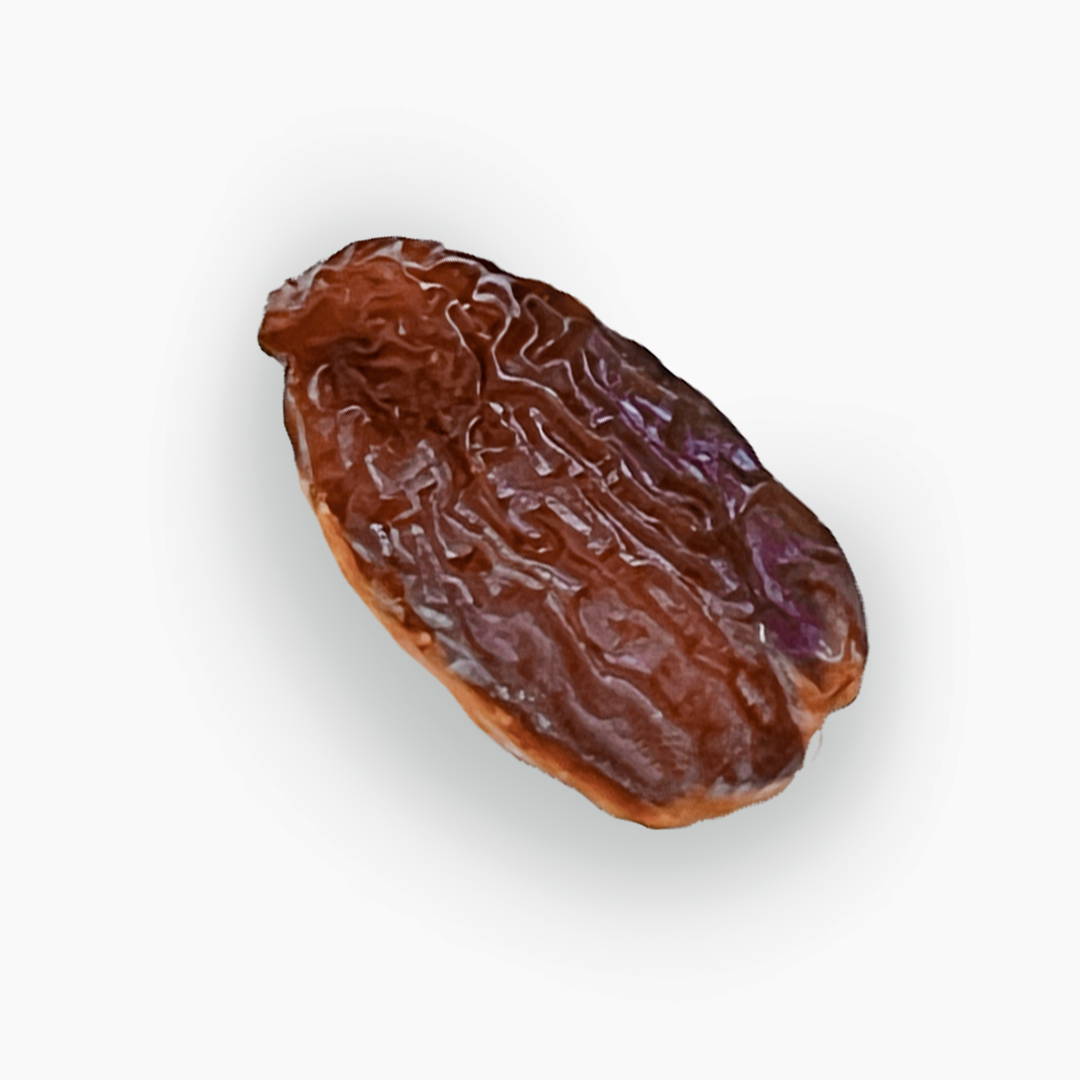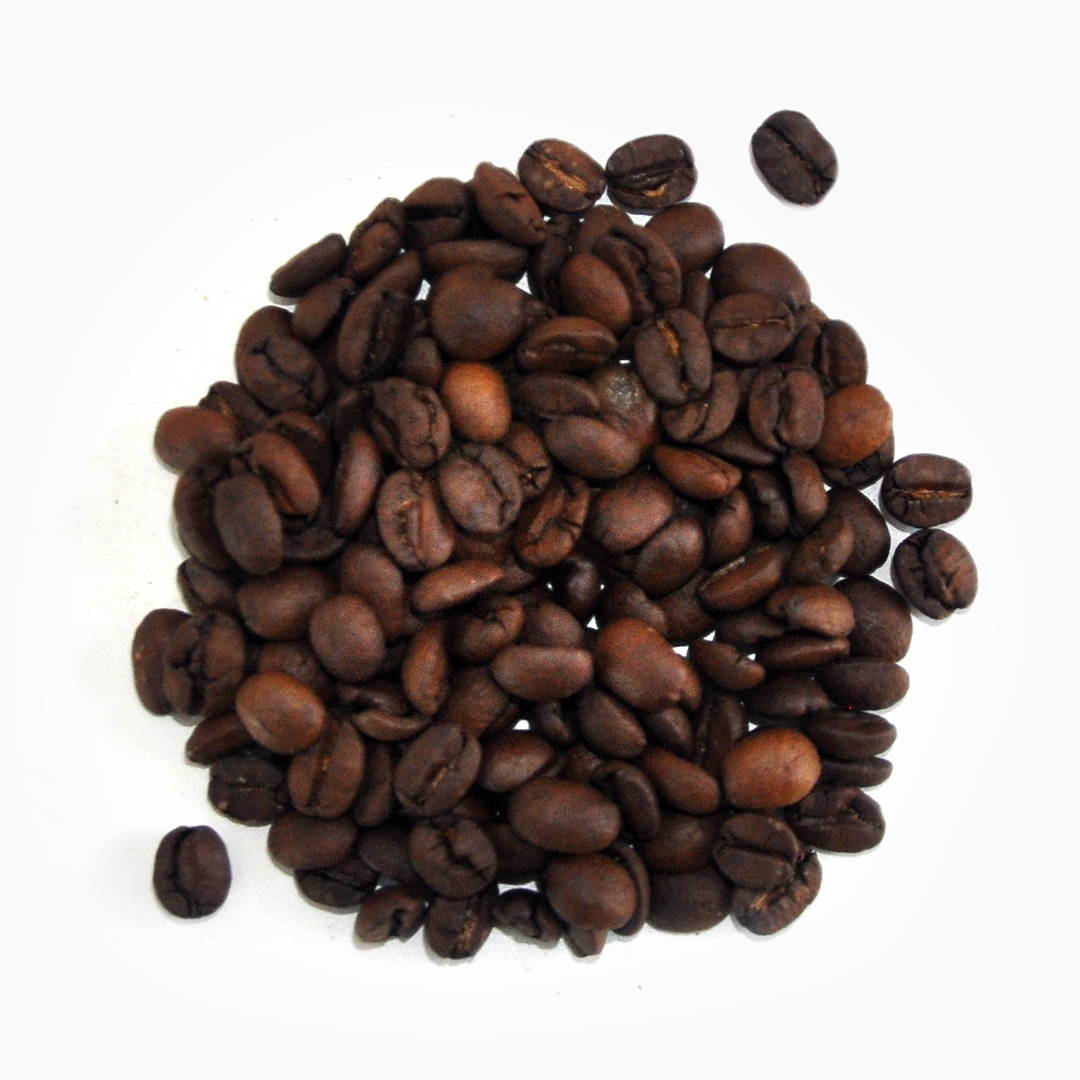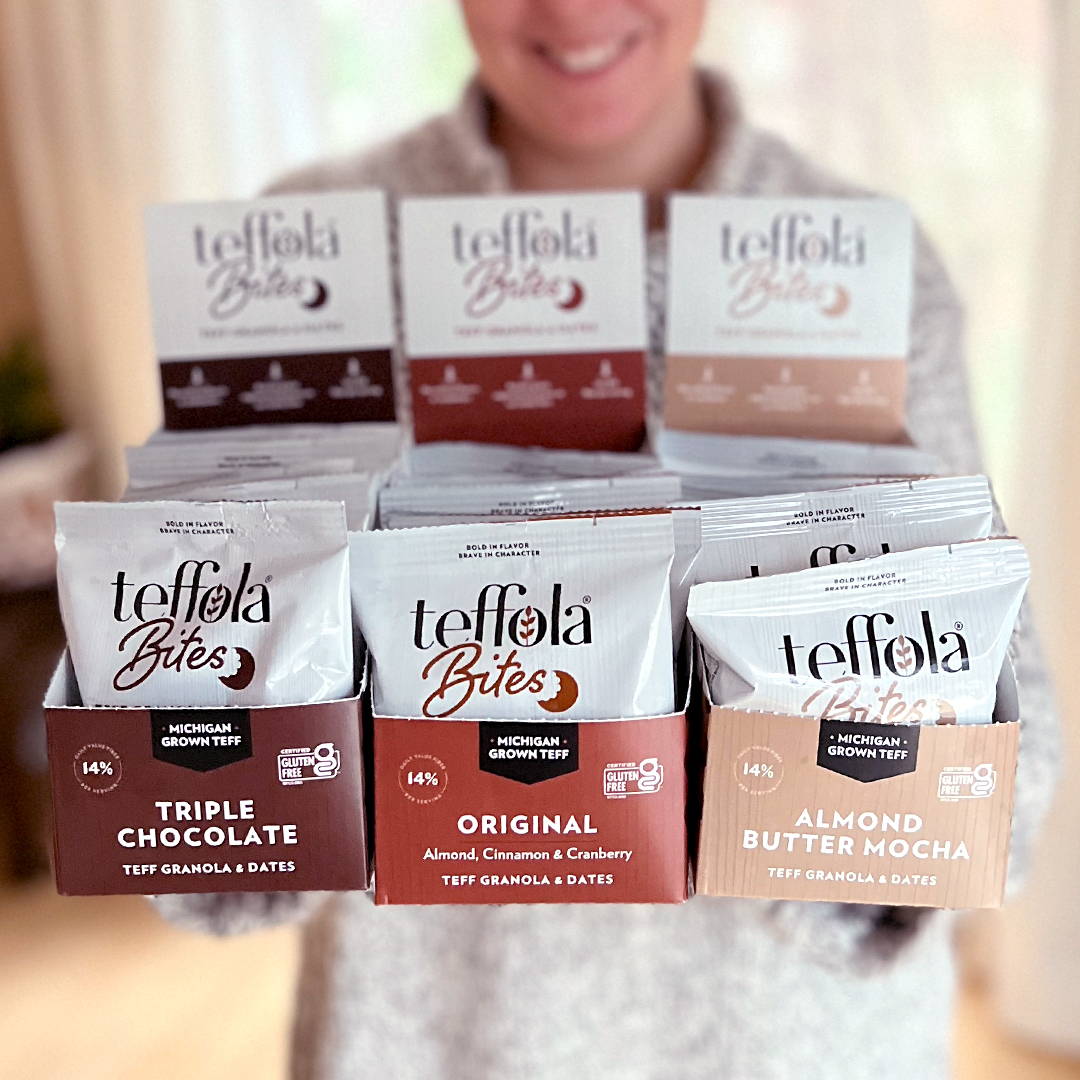 TEFF GRANOLA & DATE BITES
The perfect grab & go fuel - pair with coffee for breakfast or snack for that pre workout boost.
Flavors: Original, Triple Chocolate, Almond Butter Mocha
Unit Size:1.4 oz each
Caddie/Case Size: 6 units/caddie & 6 caddies/case
Shelf Life:365 days
MSRP: $2.99-3.49
Wholesale price: $2.10/unit & $12.60/caddie
Minimum Order: 1 Case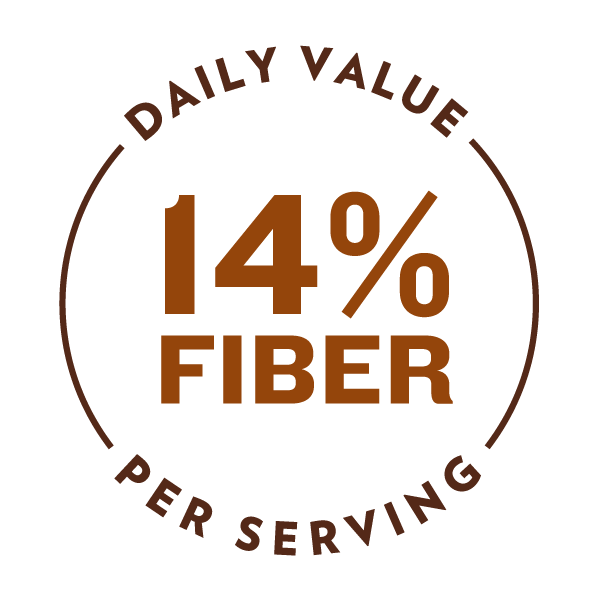 Invest in Teffola. Invest in the planet.
Healthy food shouldn't be a luxury. It should be the standard. If your customers are part of the 60% of consumers looking for sustainable, non-gmo or gluten free options – Teffola is for you. When you invest in products with simple ingredients and responsible sourcing you are doing something good for you and good for the planet.
Wholesale availability starting
JULY 2023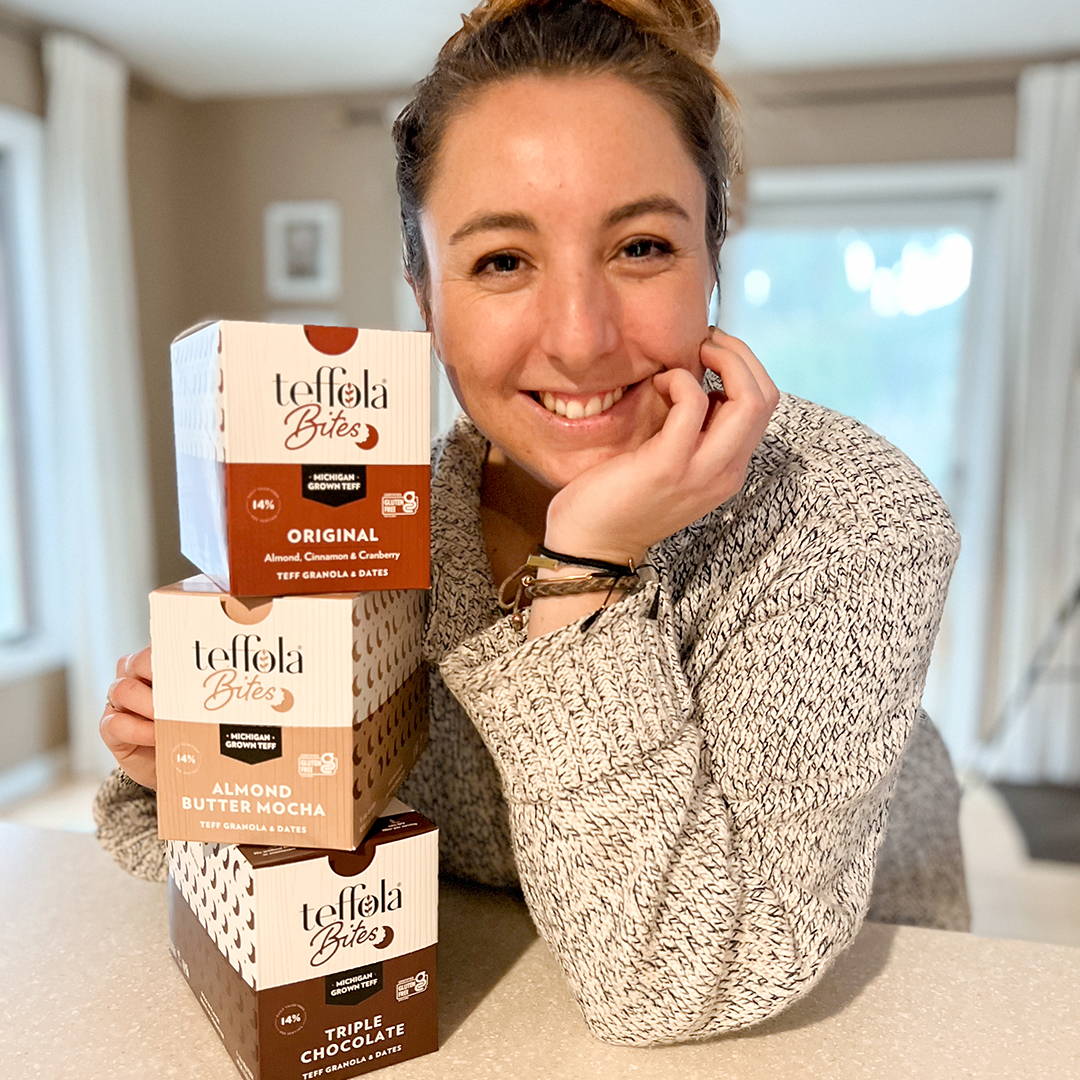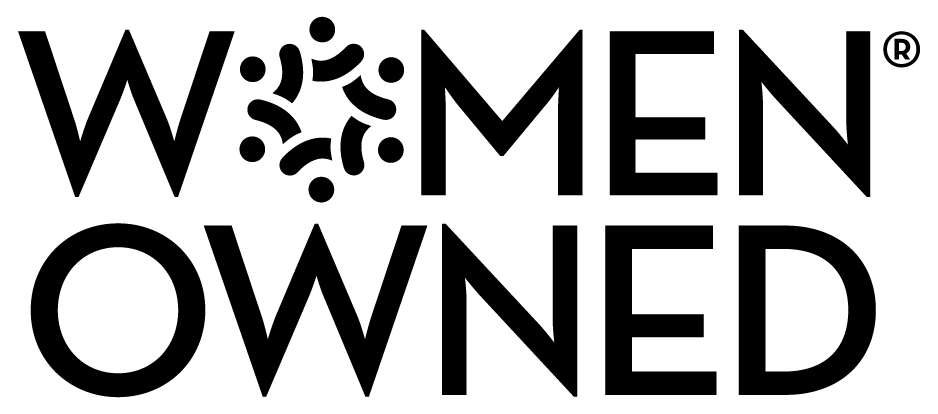 I'm Claire - the maker and baker behind Teffola, aka teff granola. We create gluten free granola made with ancient grains regeneratively grown on our family farm. We recently launched our newest grab-and-go snack Teffola Bites, and they've already sold out on our website!
We are now looking for wholesale partners that want to offer their customers a new snacking experience that is both good for them & good for the planet.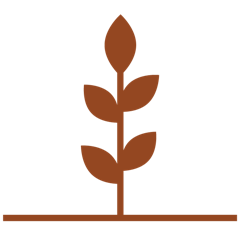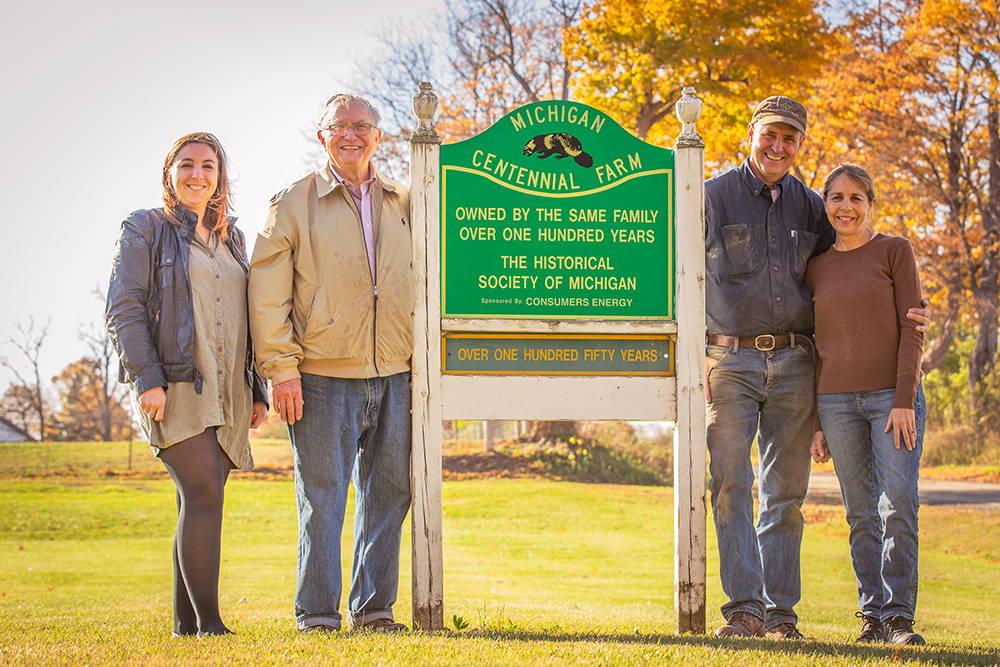 Good for you & good for the planet

Our story is rooted in our 7th generation family farm, Tenera Grains, and the choice we made in 2015 to pivot from traditional crops to ancient grains and seeds.
Our continued practice of regenerative agriculture has created nutrient-dense soil ideal for growing our ancient grains. And in 2020 we built a facility to clean & process our crops, as well as support other artisan grain producers in need of a dedicated gluten free facility.
We still have more to learn but the journey ahead gets easier with support from caring partners like you!
In 2015, we began to pivot the farm away from traditional cash crops and started focusing on ancient grains. Although teff is traditionally grown in Ethiopia we saw an opportunity to bring it to the midwest. With the growing demand for gluten free and whole grain foods, teff was a natural choice for us.
When we chose to use teff as the signature grain in Teffola, it was an easy decision to keep the rest of our ingredients gluten-free too.
By keeping our products gluten free, we are able to provide healthy and delicious snacks that can be enjoyed by everyone, including those with celiac disease or gluten intolerance.
FUN FACT: Ethiopian woman don't struggle with anemia during pregnancy due to the abundance of iron found in teff!
Have wholesale or retail questions?