 Win over $600 in products from environmentally conscious brands that are working to make the world a better place!

Congratulations
Mary G.
from Mimi, FL
All four flavors of Teffola

Original, Chocolate Charm, Berry Burst, and Cherry Cacao

Petaluma

3-pack of Sweet Potato Jerky

Mariah Vineyards Wine

2021 Mountain Rosé &

2020 Pinot Noir

Made By A Farmer gift bag with Skinny V Gummy, Immunity Gummy, Restfullness Gummy, Unwind Gummy, Focus Gummy, Muscle Freeze Roll On Bottle. T Shirt and Hat

The Spare Food Co.

8-pack of Spare Tonic

(2 of each flavor)
Rebel Nell

Taylor Bracelet + $25 Gift Card
Lit Labs CBD

CBN Full Spec Gummy, CBD Full Spec Gummy, CBN Iso Gummy, CBD Isol Gummy, 1000mg Tincture, 2000mg Lotion, Backpack

Sonderlier

Marlene Wide Leg Pants

in Heather Lake

Learn about these brands and how they are making a difference for you and the planet.


At Teffola, we do things differently - from the soil we steward to the ancient grains we grow on our 7th generation farm.
Our granola is non-gmo, Gluten free, low in sugar, low in sodium and has no added preservatives. Intentionally crafted to fuel your body and celebrate the nutrition of our regeneratively grown ancient grains.

Petaluma is a sustainable dog nutrition brand with an ambitious goal to challenge the pet food industry's reliance on animal agriculture. The mission-driven brand replaces resource-intensive animal ingredients with plant-based alternatives that require far less land, water, and greenhouse gas emissions.
Backed by science and formulated by veterinarians, Petaluma provides all the nutrients dogs need for a healthy and balanced diet. As a public benefit corporation, Petaluma is a Certified B Corporation®, Climate Neutral Certified, and a member of 1% for the Planet.

Farming beyond sustainability as the first Savory Institute Global Land to Market Verified Regenerative vineyard. Holistically managing our vineyard using organic and regenerative farming practices we are promoting ecological life and biodiversity while farming in coordination with our natural ecosystem. Taste the true expression of our coastal mountain vineyard through our dry farmed, high elevation, cool-climate wines.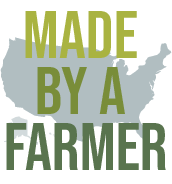 Nestled in the Huron River watershed of southeastern Michigan, our farm has been expertly groomed by three generations of the same family.
With the legalization of non-psychoactive cannabis hemp production in 2018, we decided to become leaders in this budding industry and planted our first hemp cultivar in the Spring of 2019. Our flower is USDA Certified Organic.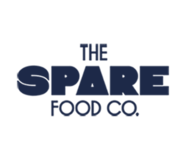 It is well documented that around 1/3 of all food that is produced is wasted. But where others see waste, we see overlooked ingredients and untapped goodness.

The Spare Food Co. creates craveable drinks and new foods for your delight and wellbeing from unused ingredients. By preventing food from being wasted we are helping reverse the effects of climate change.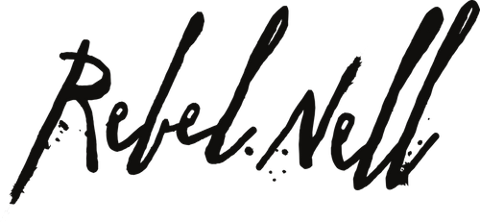 Rebel Nell is a jewelry company that seeks to embolden women, to embrace their infinite strength, and to define their own future. At Rebel Nell, we believe that when we support each other incredible things happen! Interested in joining our growing team? Check out our current openings below.
We are a team of R&D-focused hemp producers, oil extractors, and private-label brand partners serving CBD consumers and retail distributors looking for premier-quality concentrate, edible, and topical hemp oil products.
All Lit Labs CBD products are made from product grown on our own Michigan hemp farm or that of our other highly-trusted partners.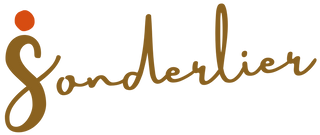 Fueled by a mission to elevate women's everyday wellbeing, Sonderlier® offers minimal and versatile clothing designs that empower women to look put-together and feel comfortable in their day-to-day life. All pieces are ethically made in the US using eco-friendly materials. We also plant a tree with each piece purchased.