Birthdays, holidays or just because, they'll love Teffola.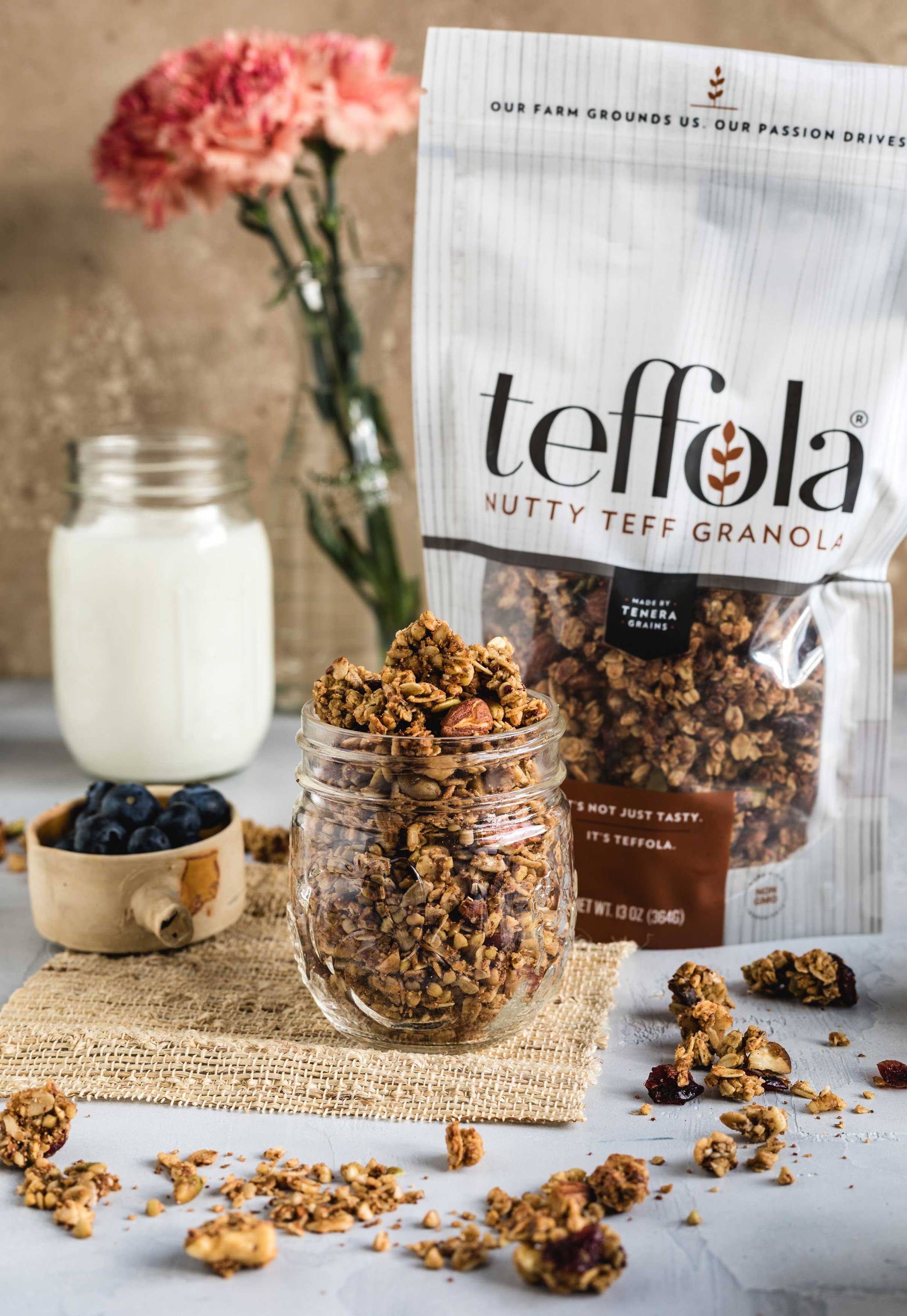 Gift Subscriptions are for 3 months and include shipping

Choose between 1 bag, 2 bags, or 4 bags per month

At Checkout, prepay for the 3 months. Make sure to enter the right shipping address!
This option is great if you want to test drive Teffola for yourself to see if you like it.
Less commitment. More Teffola. Everyone's happy.